Type
Nursery and Nursing Home
Size

6,639 sm / 71,462 sf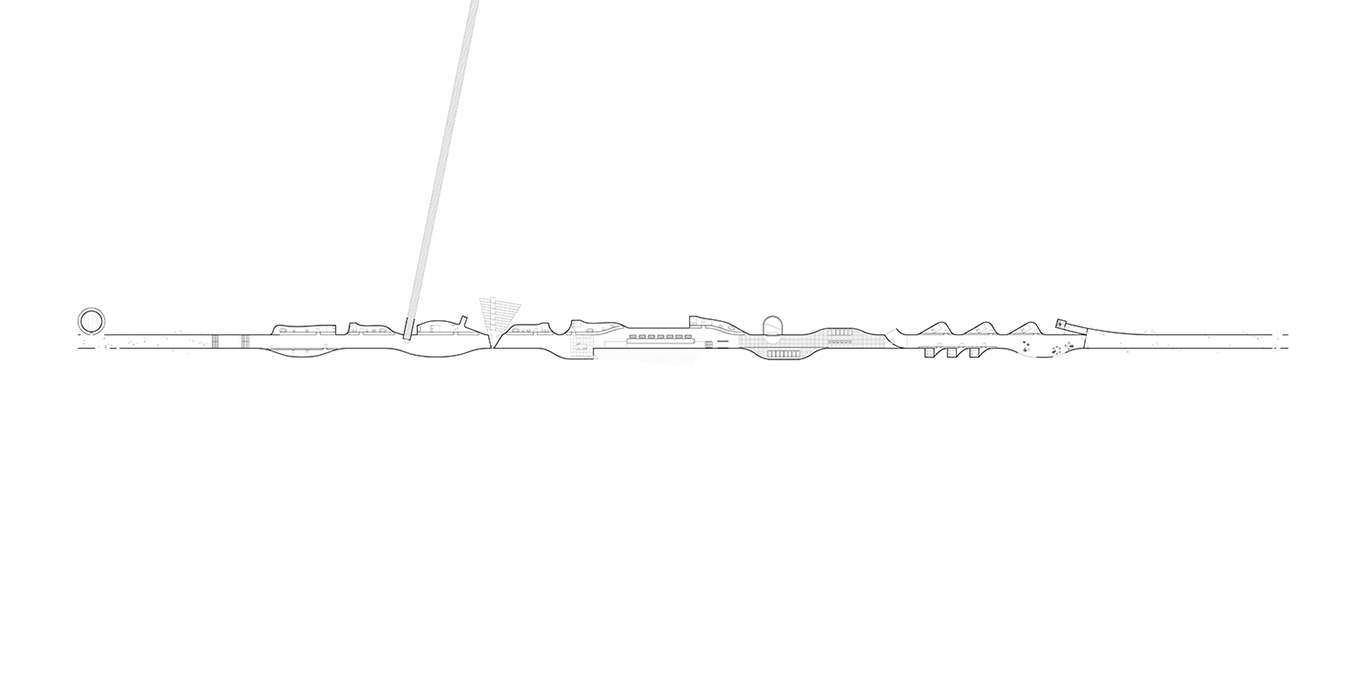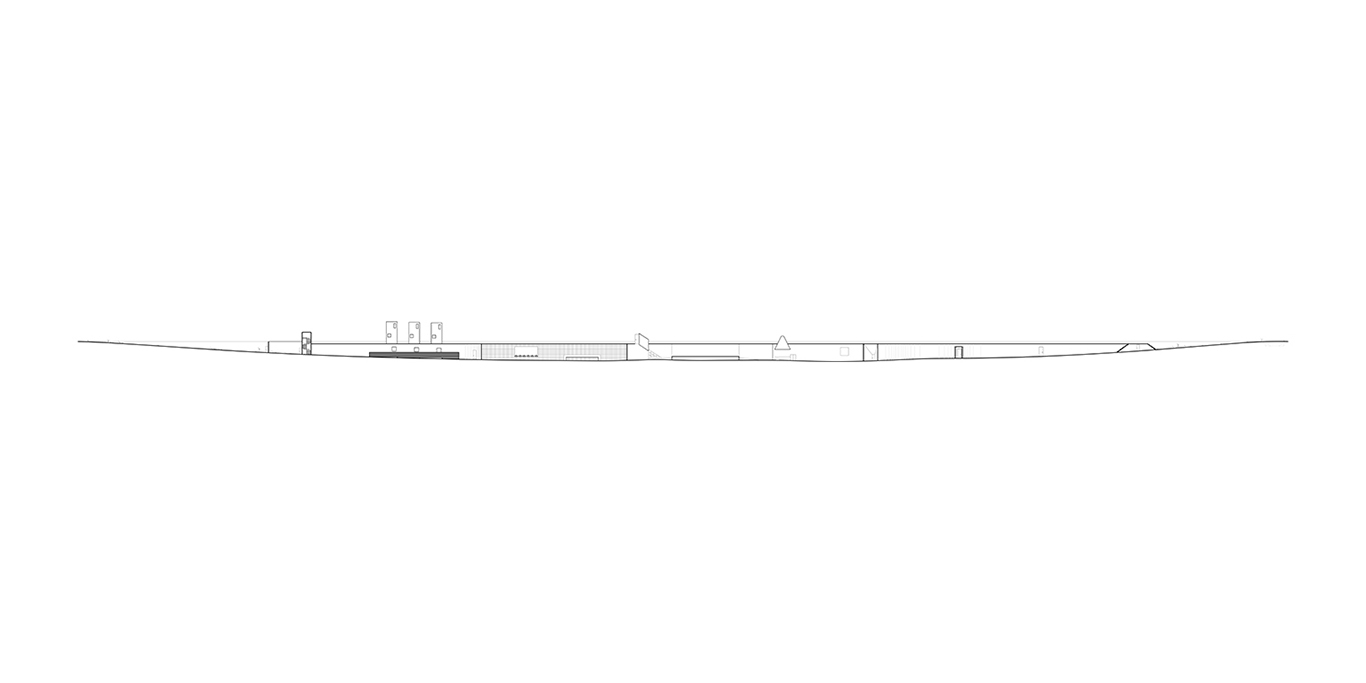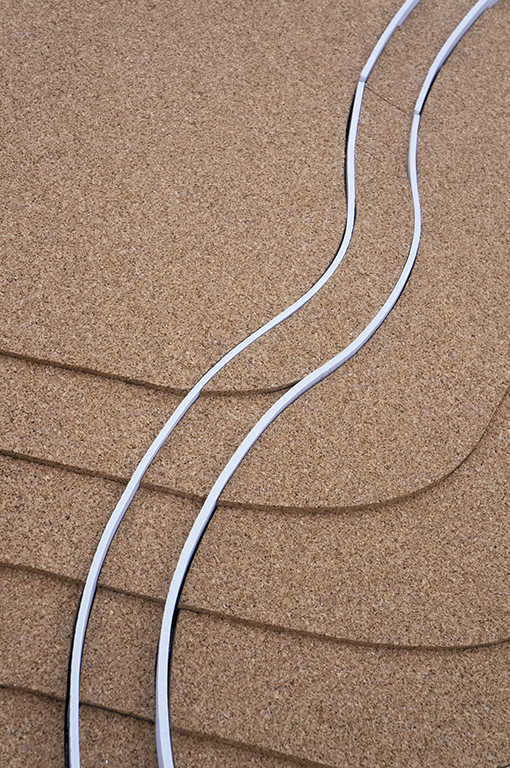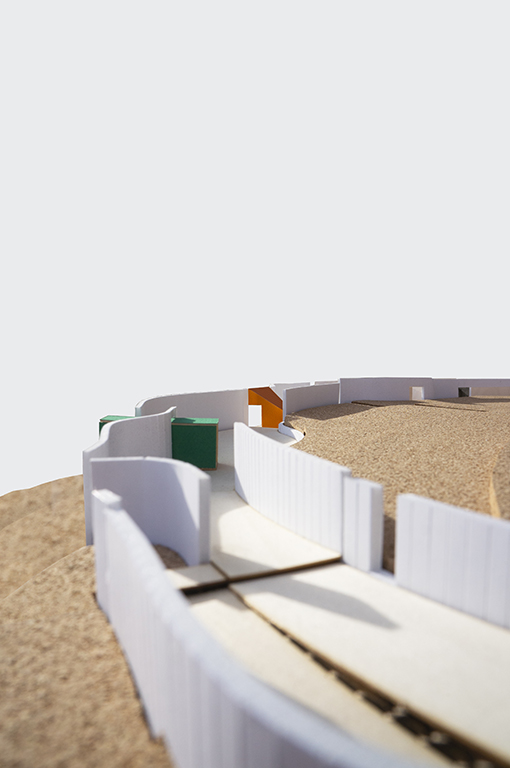 Flipbook




Context
The site is a boundless landscape untouched by man, covered by a thick forest of trees that drops off abruptly at a cliff one hundred and fifty feet above the Gulf of St. Lawrence. Here, the metric of time and space is disrupted by the vastness of the landscape. Without the presence of human activity, one's familiarity with scale and time would be warped by the slow and repetitive movement of the waves, the relentless layering of the trees, and the expansive, infinite horizon.
The distorted rhythms on the site allow one to redefine their own metric of time and architecture. Just like in one's childhood, a table takes the role of a shelter and a roof takes the role of a slide. It is the limitless imagination of a child that makes the period of childhood so precious to humankind, which poses the question: how could we decelerate the attitude of growing up in a built environment?
Yet, in Nova Scotia, almost half of the population by 2038 will be aged sixty-five years or older, and these aging adults are at risk of social isolation due to poor health and difficulties in communication. With the emergence of nuclear families and higher divorce rates, there has been a lower frequency of intergenerational interactions.

Project
The project thus explores how architecture could bridge the generational gap between children and aging adults by rethinking the conventional use of architecture. The project, both a nursery and a nursing home, embodies a long corridor that wraps into itself to form an endless circular path, seemingly to slow down the metric of time. It embraces the children's misreading of architecture with the act of play at the building level: a bunk bed tower, an outdoor TV room, and stairs as movable seats. At the same time, the project encourages unlearning for the elderly through their spontaneous interactions with the visiting children. Within the landscape, the project acts as a mediator between the calmness of the center and the chaos of the forest and the sea.